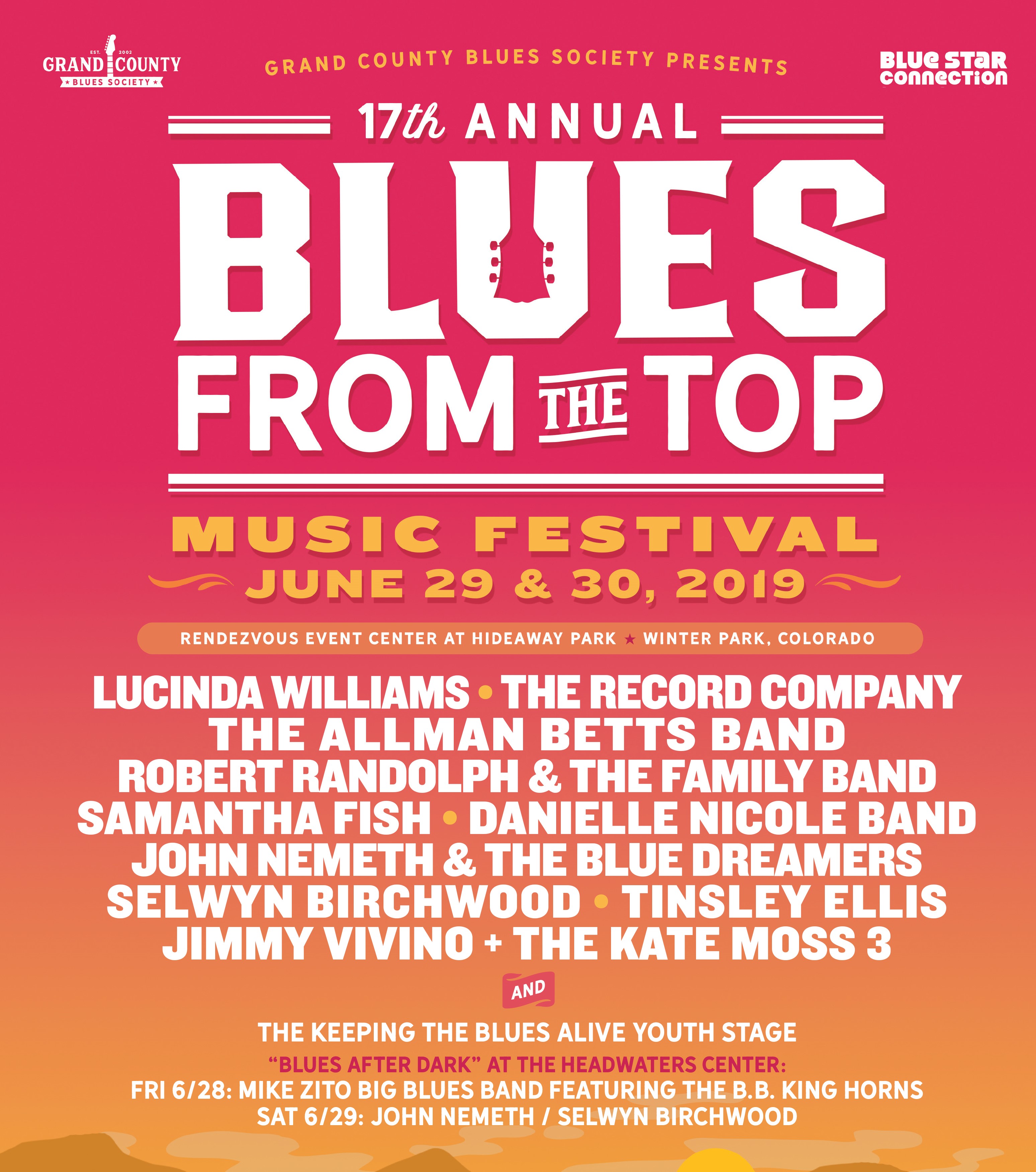 "Car Wheels on a Gravel Road" 20th Anniversary Set
3:00 PM - THE RECORD COMPANY
11 AM - JIMMY VIVINO + THE KATE MOSS 3
BLUES AFTER DARK AT THE HEADWATERS CENTER
Friday: Mike Zito Big Blues Band featuring the BB King Horns - Blue Star Connection Night
Saturday: Selwyn Birchwood, John Nemeth & The Blue Dreamers
MUSIC ON THE SQUARE AT COOPER CREEK
KEEPING THE BLUES ALIVE YOUTH STAGE
ULLRS TAVERN CLUB SHOWS
FESTIVAL AFTER PARTY AT WINTER PARK PUB
~ MAJOR ARTIST ANNOUNCEMENT IN JUNE! ~
JIMMY VIVINO + THE KATE MOSS 3
BLUES AFTER DARK AT THE HEADWATERS CENTER
Friday: Mike Zito Big Blues Band featuring the BB King Horns - Blue Star Connection Night
Saturday: Selwyn Birchwood, John Nemeth & The Blue Dreamers
MUSIC ON THE SQUARE AT COOPER CREEK
KEEPING THE BLUES ALIVE YOUTH STAGE
ULLRS TAVERN CLUB SHOWS
FESTIVAL AFTER PARTY AT WINTER PARK PUB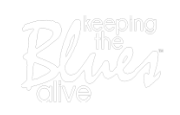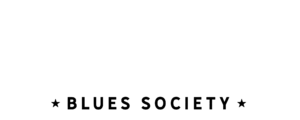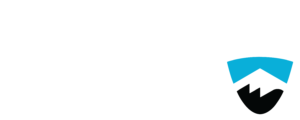 PLAN ON STAYING THE WEEKEND TO ENJOY:
• Two full days of live music, vendors and friends (and then some!)
• The Keeping The Blues Alive Youth Stage both days
• Blues After Dark at the Headwaters Center
• Music On The Square at Cooper Creek
• Annual Blues From The Top 17 After Party at Winter Park Pub
• Plus festival proceeds help benefit the Grand County Blues Society and their national program Blue Star Connection
Tickets may be purchased HERE!
All tickets sales are non-refundable.
VIP Experience $110 per ticket. 
Advance General Admission tickets $46.00 - $82 (2-day) plus fees.
Day of Show ticket $51 
Blues After Dark Shows at Headwaters Center 730 Baker Drive Winter Park, CO. 80482

FRIDAY JUNE 29  | Blues After Dark with the Mike Zito Big Blues Band featuring the BB King Horns - BLUE STAR CONNECTION NIGHT
SATURDAY JUNE 30 | Blues After Dark - Selwyn Birchwood and John Nemeth &  The Blue Dreamers - CATEGORY 5 NIGHT
Blues After Dark shows are open to all ages. Must be 21+ to order or consume alcohol
Fill out the form
HERE
. All submissions will be reviewed and confirmation emails will be sent by the end of the day on May 20, 2019 
Parking is available throughout town. There is also free parking at Cooper Creek Square, across the street from the Festival Entrance, located at 225, 47 Cooper Creek Way, Winter Park, CO 80482.
Handicap parking is available and located on corner of Highway 40 and Rendezvous Way, near Gate Entrance, but is limited to first come.
Yes - visit http://www.wpgov.com/264/Routes for schedule information and routes. Please note, buses run until 2:00 a.m. into Winter Park and Fraser only. Call the Free Shuttle Line at 970.726.4163 for Night Shuttle information. 
Please call the US Forest Service at 970.887.4100 for the most up-to-date camping information and conditions.
Yes, 5-7 various food vendors will be selling food from Bar-B-Que, Burgers, Noodle Bowls, Catfish and Shrimp, etc.
Volunteers in various areas needed from Thursday June 28rd thru Monday July 1st. Community Service offered as a non-profit festival!
Yes, we will have beer at $ 6.00, wine at $ 7.00 and mixed drinks at $ 8.00, along with specials each day! There is also water ($ 2.00/bottle), sold at our Grand County Blues Society tent to help raise money for the Blues in The School Program. Our vendors will also be selling various non-alcoholic products.
Kids 12 and under are free in General Admission, when accompanied by adult and no ticket required.
Download Sponsorship Brochure at the bottom of the 
OUR SPONSORS
 section.
Gates open at 10 a.m. Music starts at 11:00 a.m. and goes until approximately 6:00 p.m.
(Please note: all times and artists are subject to change)
Great food vendors, vendors selling clothing, jewelry, art, etc., and the famous 
Future of The Blues
 stage for kids, promoting youth in music.
Go to 
playWinterPark.com
 for the official community website. There you will find an array of activities, hiking/biking trail maps, restaurants, shopping and monthly event calendar and other services.
Send your professional Electronic Press Kit in Adobe PDF format to: booking@grandblues.org
Physical Press Kits can be mailed to:
GCBS
PO BOX 1530
Winter Park, Colorado 80482
What Can you Bring?
GA seating is on the grass, chairs are permitted without canopies or covers. Total upright chair height (including legs and entire length of chair backs) may not exceed 37". Please note, this rule is strictly enforced and subjects will be subject to removal without refund!
Factory sealed-plastic beverage containers
Empty camelbacks/hydration packs
Plastic or paper cups
Small soft coolers 6 pack size or smaller
Coolers must be: Width (11.5 in) by Depth (8 in) by Height (10.5 in) or smaller
Small pocket size umbrellas (any umbrella deemed oversized festival staff will have removed)
Cloth bags-soft packs preferred
Allowed food pre-sliced fruit/vegetables/small snacks
Binoculars, folding chairs, seat cushions
Tarps and blankets smaller than 8 x 8
Children 12 and under are free with ticketed adult in general admission area only
Any not allowed items inside the venue may be confiscated and the concert-goer subject to eviction. Winter Park reserves the right to change, alter or add any festival rules at any time.
What Not To Bring
No tents or tent like structures
No chairs with canopies or covers above 37" tall
No drugs
No alcoholic beverages
No glass or aluminum cans
No large coolers
Coolers must be: Width (11.5 in) by Depth (8 in) by Height (10.5 in) or smaller
No filled hydration packs/camelbacks
No large umbrellas
No frisbees, weapons, confetti, bullhorns, noisemakers, laser pointers (will be confiscated and patron subjected to ejection)
No luggage, carts, or wagons
No dogs or pets allowed
No smoking of any kind or vaping in the venue
No drones
No unapproved pamphlets, handouts, advertisements, etc.
Any not allowed items inside the venue may be confiscated and the concert-goer subject to eviction. Winter Park reserves the right to change, alter or add any festival rules at any time.

Resort Management Group

Winter Park, CO
Use the promo code "BLUES2019" for 15% off 1 or 2 nights and 20% off 3+ nights!
(800) 926-4386 or (970) 887-6030

Blues From The Top
Rendezvous Event Center
78821 US Hwy 40, Winter Park, CO 80482
2019 FESTIVAL HOURS:
Saturday 6/29: 10am - 7pm
​Sunday 6/30: 10am - 7pm
Sign up for our Newsletter
Sign up for our newsletter and receive the best and most up to date news about Blues From The Top.