REMINDER: The Grand County Blues Society discontinued our Membership Program back in 2019. We greatly appricate your continued support and all donations go right back into making our missions a reality!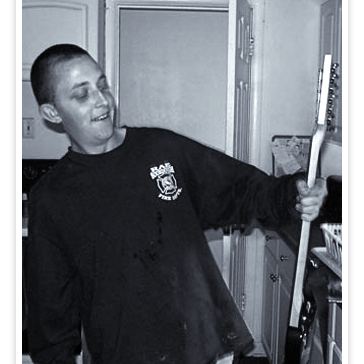 Blue Star Connection is a program that has non-profit status along with the Grand County Blues Society. Blue Star Connection has supplied over 80 Children's Hospitals and dozens of Music Therapy organizations with valuable and plentiful collections of musical instruments for their music therapy departments. We have also gifted over 1000 individual children personal instruments. We continue to support the music therapy industry with an all-out effort and constant fundraising and to continue the mission. Music Therapy needs an advocate, and we are proud to be considered a front runner.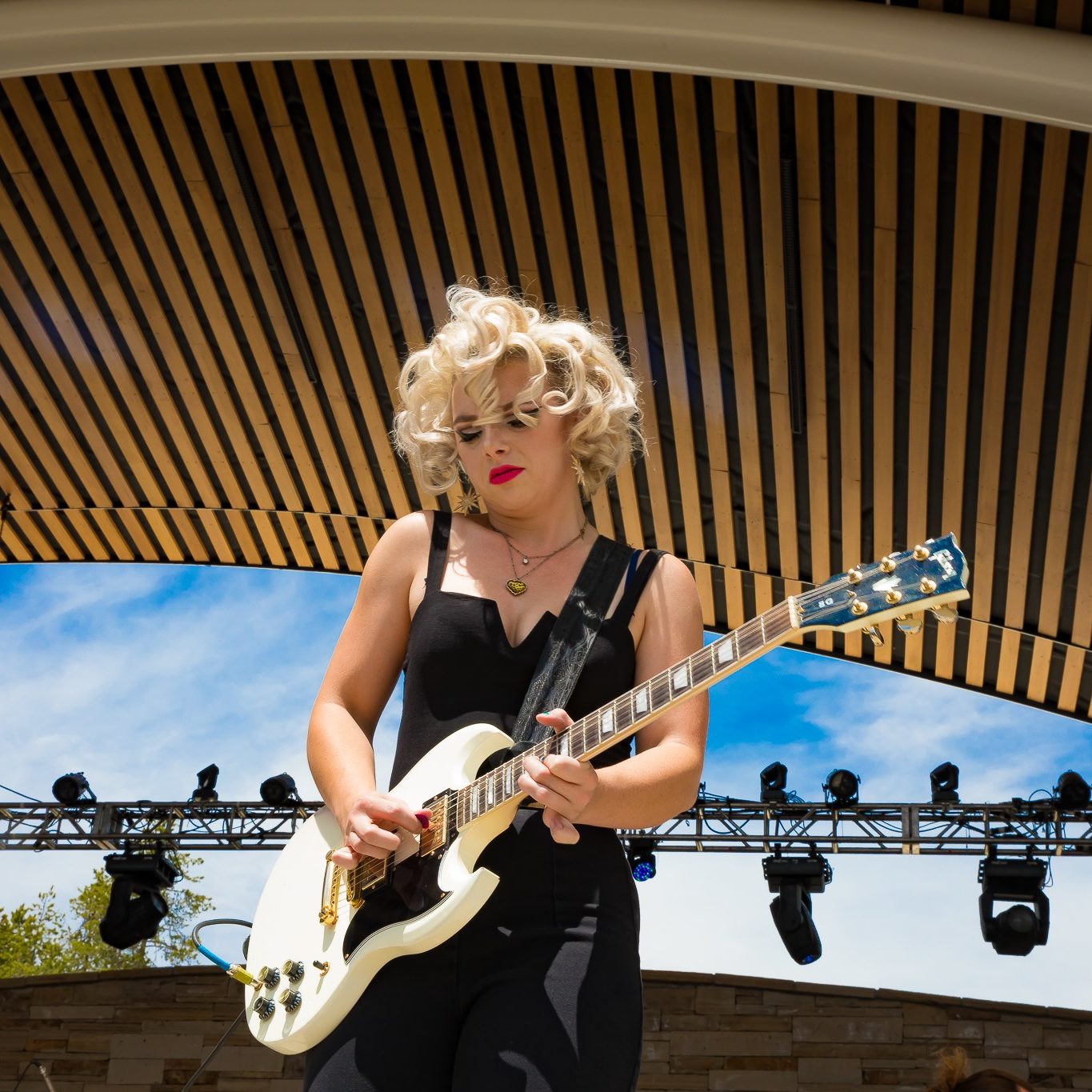 The Grand Country Blues Society was created to enhance the cultural existence of Grand County residents and to be a beacon for our friends and visitors that love escaping to the shadow of the Continental Divide. We have produced 21 annual Blues Festivals, and over 300 individual blues & roots concerts, and continue our Check Out The Music efforts throughout all of our county schools and libraries. We have done all of this with an all-volunteer board, and a very loyal and generous membership.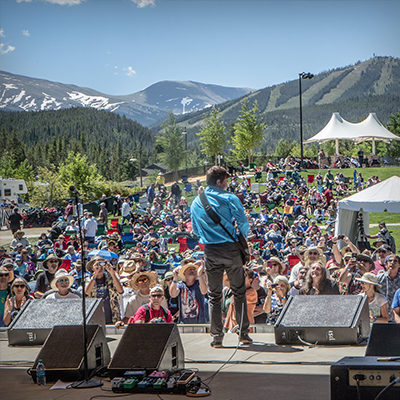 Our annual Blues from the Top Music Festival continues to be a music fan's top festival destination. This weekend festival has earned the reputation of showcasing some of the best Regional and National talent and is excited to expand audience with its diverse musical scope in 2020. Musical sound includes an exciting mix of Blues, Roots, American Rock, Jam, Soul and traditional blues gospel. Festival grounds are at our traditional location in downtown Winter Park, CO at the Rendezvous Event Center at Hideaway Park.
For 19 years the Grand County Blues Society (GCBS) has been following a mission that was created in the very first meetings.
We have not lost our way but rather tried to lead the way. With innovation, tremendous volunteer effort and creativity, we have managed to stay ambitious and dedicated to the love and excitement of live blues. We have produced 17 festivals in Grand County and we have presented well over 300 shows along the way.
We simply couldn't do what we do without the help of our sponsors. Please support these businesses, as they support us. For information on becoming a sponsor, contact us today!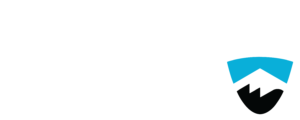 Sign up for our Newsletter
Sign up for our newsletter and receive the latest Grand County Blues Society news every month.